Student Volunteer Opportunities



Thank you for considering EPIC for student volunteer opportunities!
Electromagnetic Pollution Illnesses Canada Foundation (EPIC) is a volunteer-based not-for-profit. EPIC provides info to the public about indoor and outdoor electrosmog, promotes the creation of healthy environments, and provides support and services to persons affected by electromagnetic pollution. Ways to contact EPIC are near the bottom of our home page. Upon request the info on this page is available as a pdf.

We can sign for completed student volunteer hours, provided that before the activity begins we have approved the activity and together estimated the number of unpaid volunteer hours. For some public activities volunteers must agree in advance to be PDO (Personal Devices Off) during the activity, and "Off" means powered off.
Students can choose one item from this list of volunteer activities or have an idea that overlaps more than one item. We welcome your questions, and you can suggest activities that aren't in this list. 
Do you have work or volunteer experience? Is there a type of volunteer experience you would like to try for the first time?

At school or away from school are you a member of a special interest or hobby group (environment, recreation, visual arts, community, etc.)?

Perhaps you could do a volunteer activity that would also give you content for a project/assignment in one of your school classes.

Make notes while you explore EPIC's website iexistworld.org (and also follow the links there) and then give us feedback in one of the following ways, and if you would like EPIC to post online the result of your exploration (maybe as a Guest blog or vlog) we could discuss various options:

a.  Write a two-page general summary or review about what you learned there. We rely on you to do your best, so we hope you won't ask us to exactly specify size or format of your pages
b.  Authentically explain how you will #PracticeSafeTech and improve your e-Hygiene, and how you will help other people understand what to do and why. You could explain in writing or by making a 2 minute recording (audio or video) without using anything wireless (it's easy, we can show you how).
c.  Write a poem or song about it.

EPIC postcards about #PracticeSafeTech, e-Hygiene, or other topics related to electrosmog raise awareness to prevent illness and to prevent pollution. Student volunteers deliver postcards to residential mailboxes wherever their parents think it is a safe area, and provided it is a neighbourhood where the mailboxes are at each house and the houses aren't too far apart.

You could be the smiling person handing an EPIC brochure to each customer at a store or other place that gives us permission for this.

Design, or help design, a poster or contest that is fun and informative, about one of EPIC's campaigns, for students in Grades 4 to 6, or for high school students, or for adults.

Design, or help design, t-shirts, bumper stickers, pin buttons, unique handcrafted items, etc.

What social media skills do you have?

We have printed survey questions suitable for high school students to ask other high school students. It's an anonymous survey, not identifying students. Before you do this activity, you demonstrate to us that you can ask the questions with an excellent attitude, clearly mark the answers on the printouts, commit to not using your mobile device while doing this activity, and know what positive answers you'll give to anyone who asks you where your mobile device is . Before you do this, we'll ask you the survey questions and help you understand the basics about the questions. We can usually find an experienced student volunteer to role play with you before you start surveying other students.
After you're an experienced EPIC volunteer, there may be opportunities to mentor a new volunteer or lead a group of student volunteers doing an activity. 
We look forward to your great ideas and choices! Thank you very much for your interest and assistance. Ways to contact EPIC are near the bottom of our home page.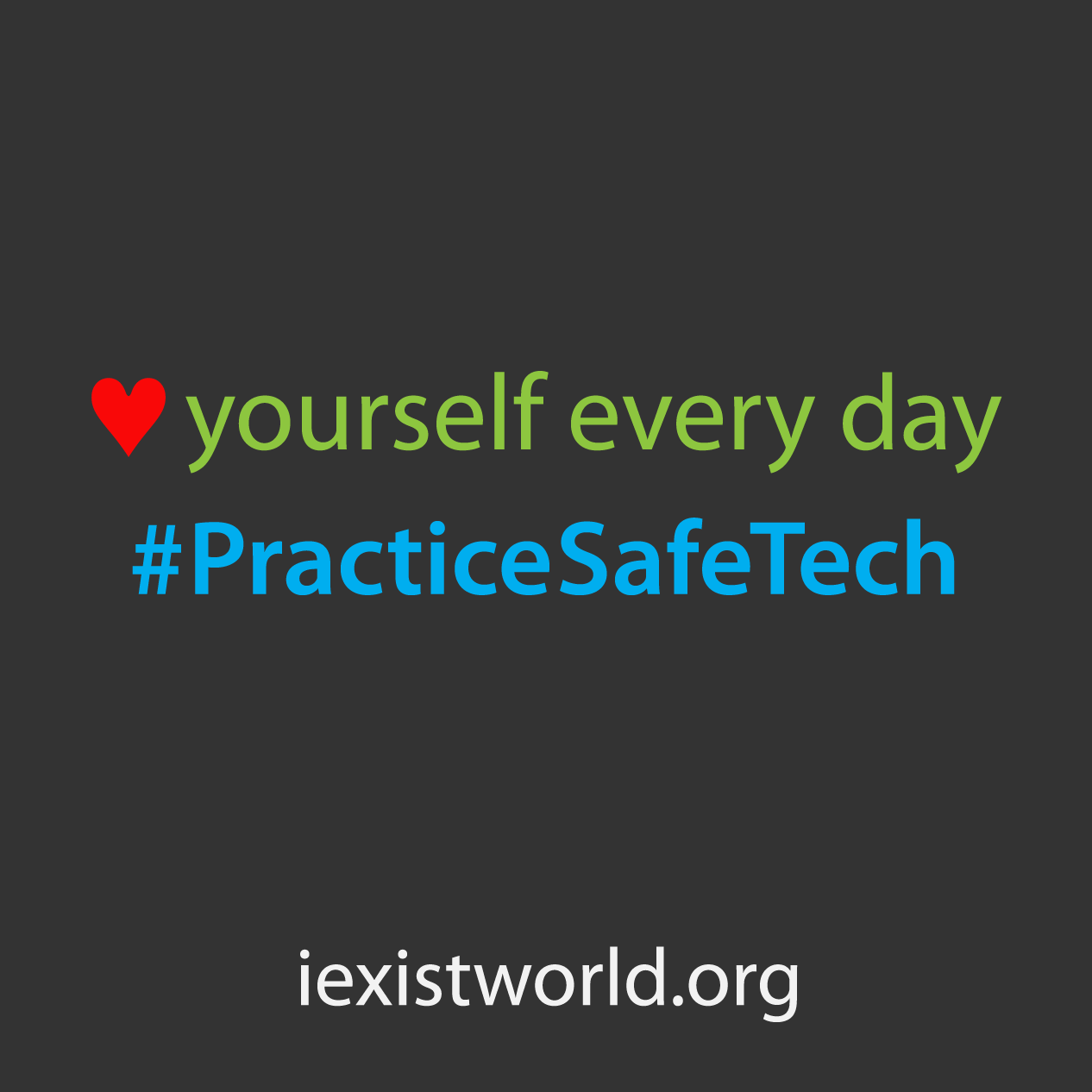 [posted October 15, 2020]
[Upon request the info on this page is available as a pdf.]
To continue your visit, you could return to the
homepage
, or use any menus you see, or try a search.
EPIC respects human health and all environments by preferring cords and cables for Internet, messaging, voice calls, data, education, entertainment, games, images, audio, and video — with all wireless features turned off. Wireless coverage, connections, and signals are artificial radiofrequency radiation (RFR) emissions that can affect plants and animals (including you). EPIC aims for zero RFR footprint and reduced exposures.
• prefer cords to connect with wireless off
• provide cords
• request cords
• respect wires